Of all the gin joints, in all the towns, in all the world, this barely there stunner walks into ours. Perfectly sheer ruched ivory lace and silk cups, deep plunging V shape, stunning X back, and signature gold omega and velvet front closure have such a classic glamour, it must have been what Ingrid Bergman had on under that trench coat. Here's looking at you, kid.
May We Recommend?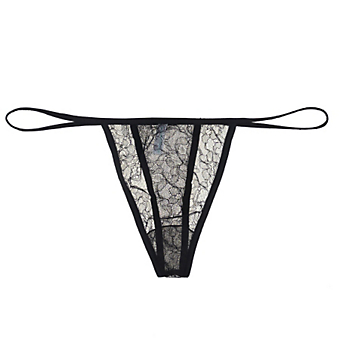 Captivate. Mesmerize. Entrance. Whatever you want to call it, this stunning strapped star-knicker does it...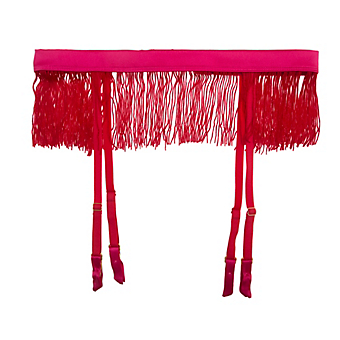 With the really good stories, it's hard sometimes to know what's fact and what's been embellished for the sake of the tale...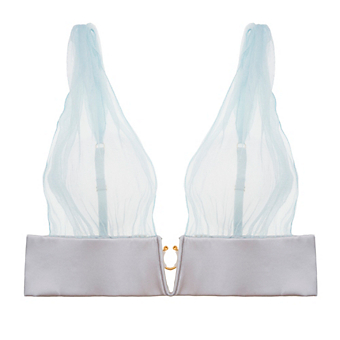 Perhaps the White Witch's bad rap is pretty unfair. With her awesome fur covered sleigh, endless supplies of Turkish Delight, and a wintry confection like this? Pretty rad.