This gorgeous long line softbra from Clo is like what happens when L.A. meets New York to a tee. Like California Love into Going going, back back, to kali kali. Architectural deco inspiration in the striping and mesh, graphic panelling that brings to mind vintage finds from the Rose Bowl, and a shape that belongs in a convertible on the way to Malibu or layered on its way to Greenpoint. East Coast loves West Coast.
May We Recommend?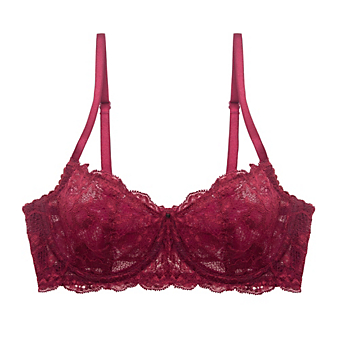 When we saw this bra in person for the first time we were snowed out of New York and were spending the layover in Miami, where the line is based (natch)...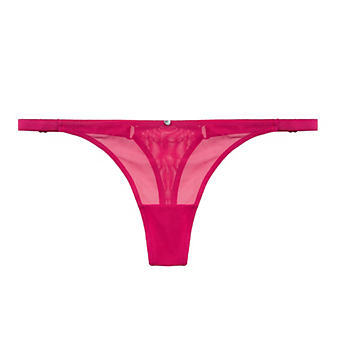 The slender adjustable sides of this barely-there string thong make sizing forgiving and appeal fierce. A girl needs options.
;