Bazsarozsa calls it like they see it with this cottony strappy softbra. Simply called "Strappy", it's so low profile it makes a Jaguar convertible look like a VW bus. The fact that it would look equally at home riding shotgun in either speaks volumes of the kind of women who love this line.
May We Recommend?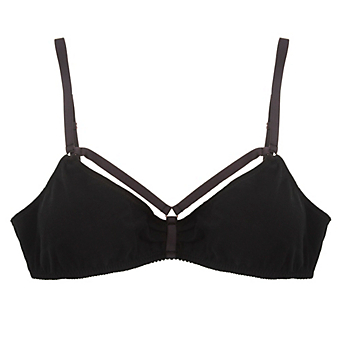 The delicate strapped Y of Bazsarozsa's Wishbone bra calls to mind its magical namesake, be luxurious with what you wish for, you just might get it.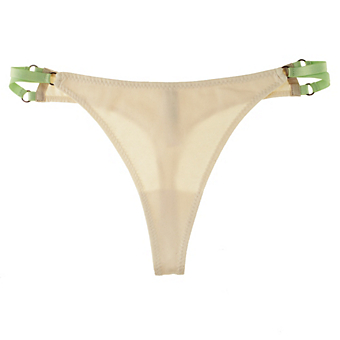 Have you ever tasted raw sugarcane? We were served a drink one time in a warm and adventurous place...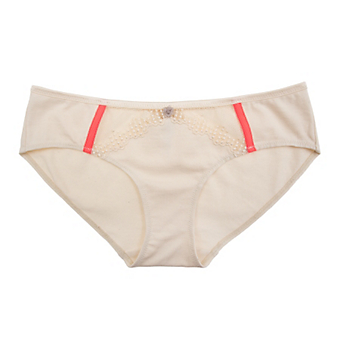 When the weather gets a little warmer...
;