Oh, Summer, hurry up and get here! It's pieces like this, crisp, bright palettes, open and free construction, and the kind of details that make young designers so exciting. This fresh triangle bra is one of the hippest we've seen in a while, and we don't know about you, but we can't WAIT to flaunt this harness back in one of the cutout dresses we've been drooling over.
May We Recommend?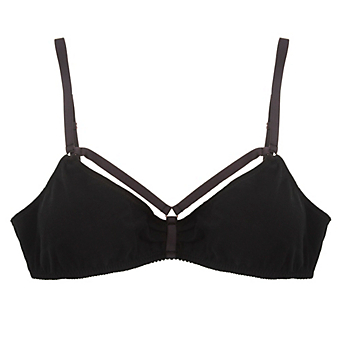 The delicate strapped Y of Bazsarozsa's Wishbone bra calls to mind its magical namesake, be luxurious with what you wish for, you just might get it.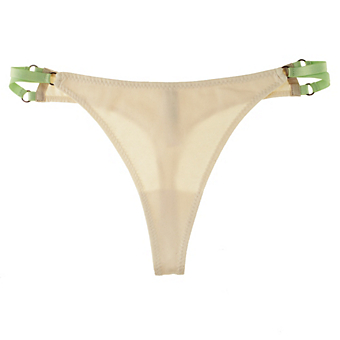 Have you ever tasted raw sugarcane? We were served a drink one time in a warm and adventurous place...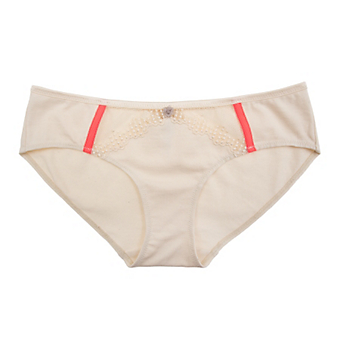 When the weather gets a little warmer...
;