The first thing we noticed about this lovely balconnet bra from Valery were the laces: There are several, and they are simply gorgeous. There is a sweet floral, a ladder lace at the seams, a venetian dotted lace, and a delicate scalloped trim atop the cups. Then there is the color: a soft mauve, a dusky rose-colored-glasses hue that is as gentle and neutral as it is lovely.
May We Recommend?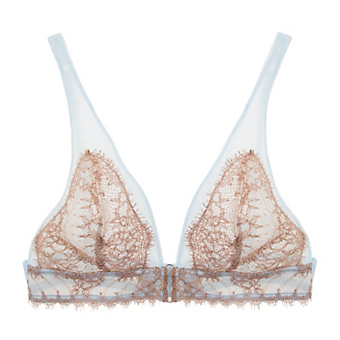 It's either drop knee dresses...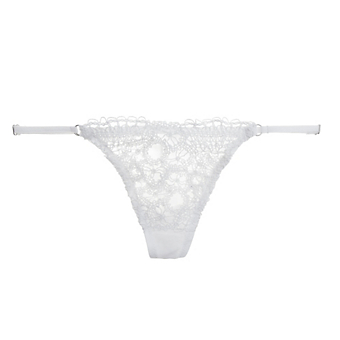 It doesn't take much to make us dance...