This utterly delicate blush demi from Valery is the absolute perfect thing for lay lady laying across a big brass bed. Luscious thread count sheets, vintage whitewashed walls, and this elegant embroidered beauty are the stuff of exquisite afternoons listening to scratchy vinyl and enjoying the scent of lilacs in the company of your choosing.
May We Recommend?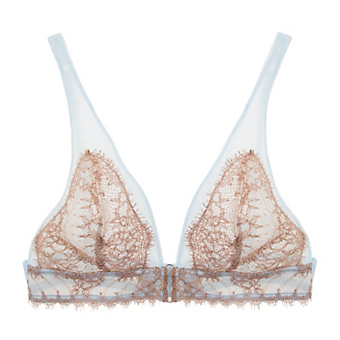 It's either drop knee dresses...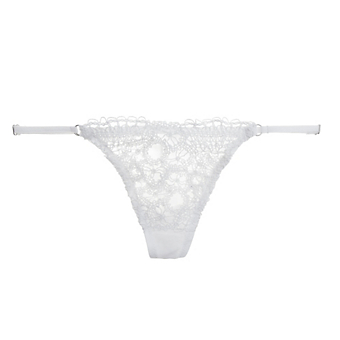 It doesn't take much to make us dance...