Hello, yes? It's Yasmin calling. Yes. Well, I'm looking for something totally stunning...yes, superb charcoal would be ideal...mhmmm, sure, lace overlay. No. I want something that really fits...Ok, good. It's gorgeous? Ok. I'll take it. Oh, yes, and can you make sure that the band is embellished with scallops and the straps have gorgeous gold detailing and ribbon appliques? You can? Ok. I'll be there in 5 minutes. *click*
May We Recommend?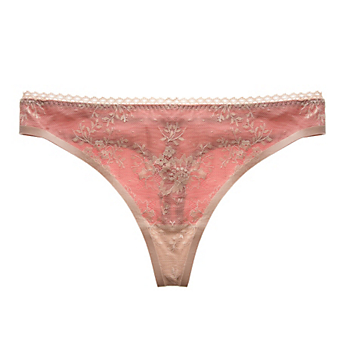 Timeless. Classic. Vintage. Gorgeous. Stunning. Fun-loving. Everything we want, all rolled into one...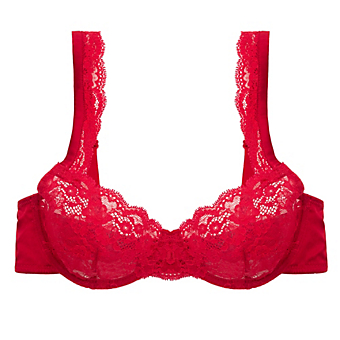 Saturated silk meets feminine details, it's va-voom meets smooth, it's French boudoir meets English garden. Daytime to date night, this one makes us want to shout out loud.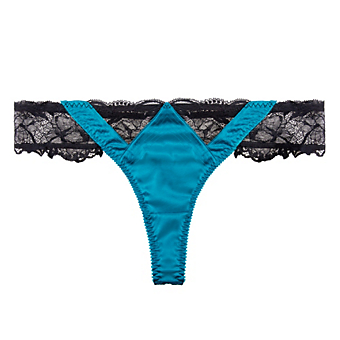 They call me the hyacinth girl, a modern take on classic, gorgeous floral lace contrasting with silken, graphic elegance, a contradiction in terms...
;