If we were living in "Moonrise Kingdom" and it was time for us to have a skivvies only beach-dance-off to French lipstick pop this is definitely what we would wear. This sheerly lovely, shell pink bra is all glam girl- delicate tonal polka dots and white dot embroidered appliques on the peek-a-boo straps, while the shape itself is delectably retro. Pass the eyeliner and pack your record player if you please.
May We Recommend?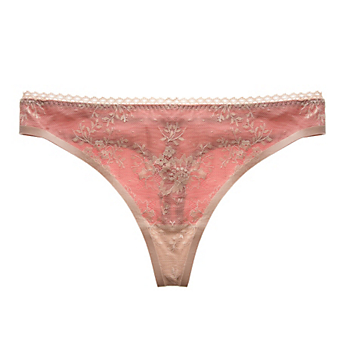 Timeless. Classic. Vintage. Gorgeous. Stunning. Fun-loving. Everything we want, all rolled into one...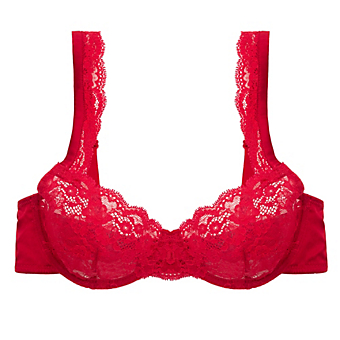 Saturated silk meets feminine details, it's va-voom meets smooth, it's French boudoir meets English garden. Daytime to date night, this one makes us want to shout out loud.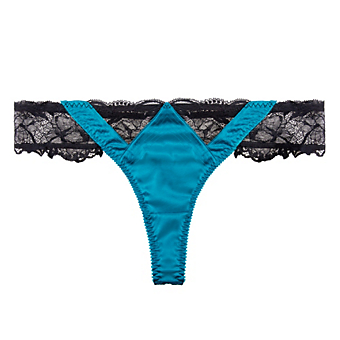 They call me the hyacinth girl, a modern take on classic, gorgeous floral lace contrasting with silken, graphic elegance, a contradiction in terms...
;