May We Recommend?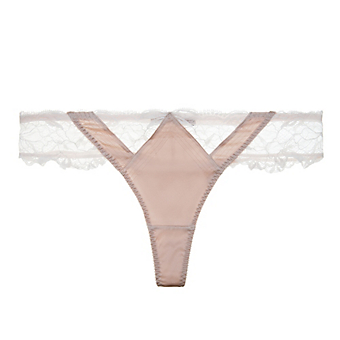 They call me the hyacinth girl, a current update on classic, gorgeous floral lace contrasting with silken, graphic elegance, a contradiction in terms. Modern pin-up perfect.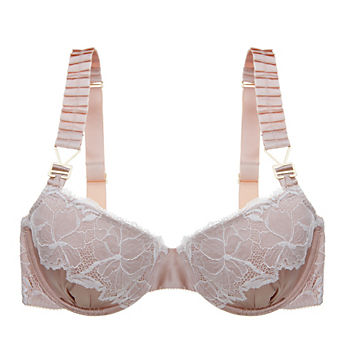 Delicious floral lace overlay, classic silk demi shape, gorgeous pleated ribbon straps, this subtly contoured balconnet is a vision of modernity. Call us the hyacinth girl.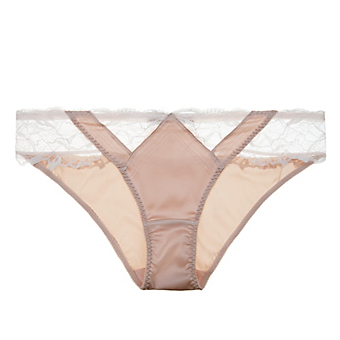 The gorgeous details and stunning construction of this luscious bikini is so utterly fresh and modern, like lines of poetry, it's enough to leave us speechless.