There is something so sweet and fun and girly about this black-velvet-polka-dot demi bra with bow-detailing that we want to skip around the room and tie ribbons in our hair and be indecisive and do all kinds of silly girly things. Never mind that it's quite wearable very well priced, and almost (gulp) practical. That's something for our grown-up side to worry about.
May We Recommend?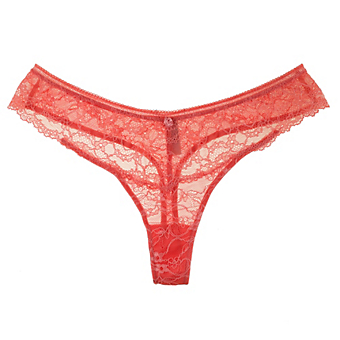 We constantly have to remind ourselves to set aside some time that's all about us...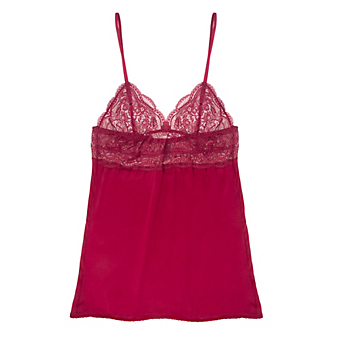 If serenity is to be found in a cherry-bomb bordeaux-lipstick red cotton silk and lace body skimming chemise than that is totally our kind of zen. Serenity, now.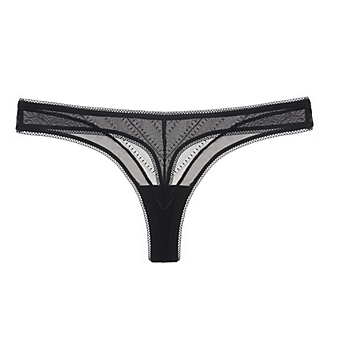 ;