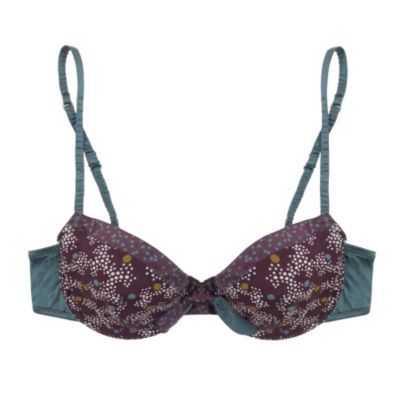 Riddle us this. What has two perfectly constructed demi cups, brilliantly contrasted panelling, and a Parisienne palette of gorgeous prints in plum, moutarde, ivoire, and deco dusky-turquoise? We'll give you three guesses to solve this Princesse puzzle (and a hint: sometimes the answer is right in front of you).
May We Recommend?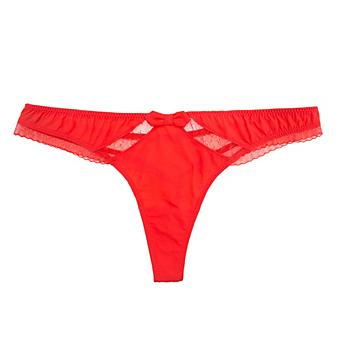 Warning. With secrets this sensitive, whispers of peek-a-boo lace panels, privee for private eyes only, and stunning Kremlin palette, this conversation may be being taped.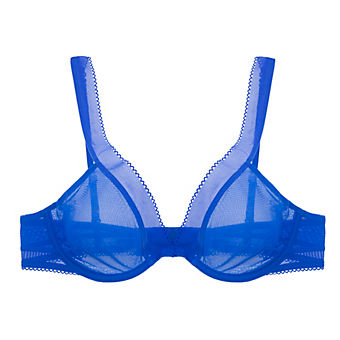 A bold cobalt Parisian stunner...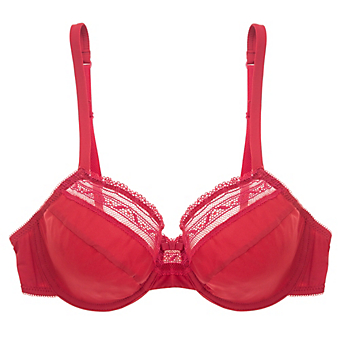 Blush red raspberry three-paneled cups are slightly fuller coverage (for support plus gorgeousness) while the subtly pretty lace at the cups is downright temptation.
;