This bra is like an entry from "The Rum Diaries". Bright and sizzling like a tropical day, cool and luscious like a tropical shade, gloriously retro, and perfectly classic. The colors are all 50's lipstick meets Lana del Rey and we have to say, we're feeling tipsy.
May We Recommend?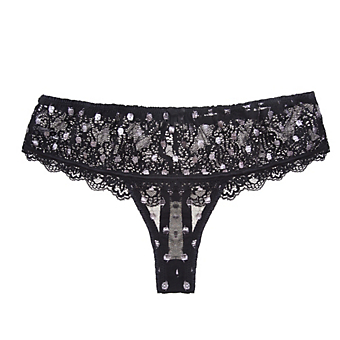 Is that the sound of champagne popping? No it's the sound of a twinkle bomb going off. Equally as celebratory, we'll raise a glass to this sparkly noir boyshort any day.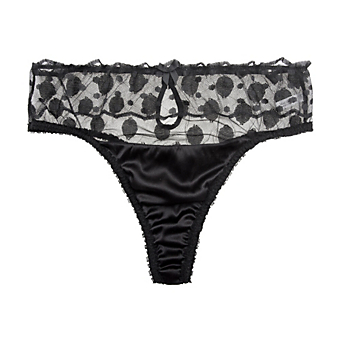 This is a fresh silhouette if we've ever seen one. Silk and zig zag dotted tulle mesh effortlessly for a vertiginous thong shape that is as pin-up as it is perfection.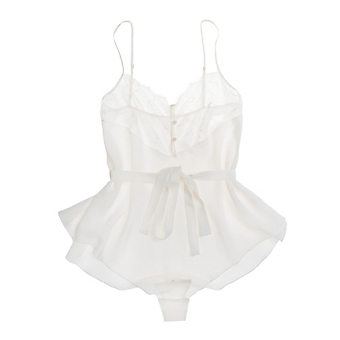 ;