May We Recommend?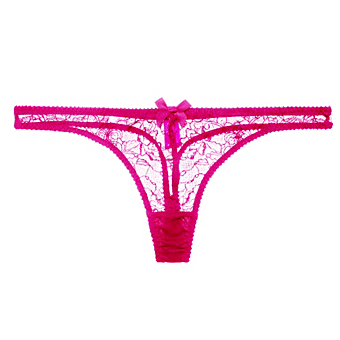 This beautifully delicate, classically executed black thong does more than flirt. It can bring on a full fledged swoon without even batting an eyelash. Very impressive.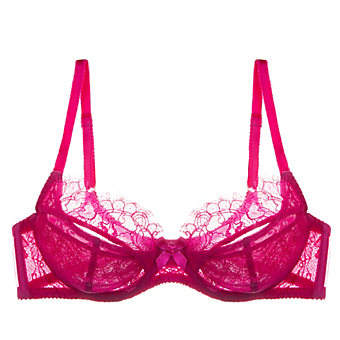 With its gorgeous eyelash lace and bold ouvert peek-a-boo panelling, this stunning sheer demi is a batted eyelash, a wink, and a come-hither-glance. Let the games begin.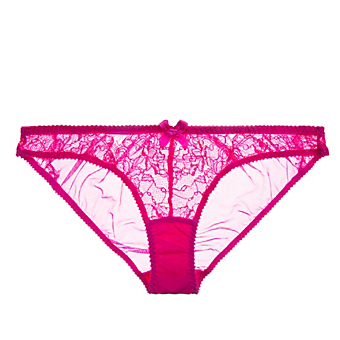 A classic bikini with a sheer bum and brilliant eyelash lace that wraps, gorgeously, around the sides at the hips? That's a wink and a swoon and a flirtation all in one.