Diamonds are a girl's best friend, Diamonds are forever, Diamonds look...utterly amazing draped across a dewey decolletage. This high-wattage balconette bra from ID Sarrieri is a worthy splurge for a bombshell who knows what she wants. And that would be: luscious black stretch silk, swoon-inducing cleavage from an ingenious combination of construction, molding, and padding, and utterly luxurious borders and straps completely covered in swarovski crystals. When the light hits the ice...
Features
Partially-adjustable straps
Fit Notes
True to Size
Firm Support
May We Recommend?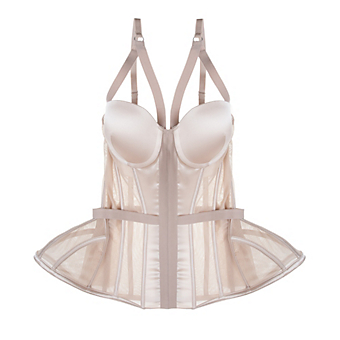 Drawing inspiration from the Queens of Versailles, the nipped waists of the Victorian age, and the peplum pin-upped hips of Vargas, this corset a gorgeous histoire indeed.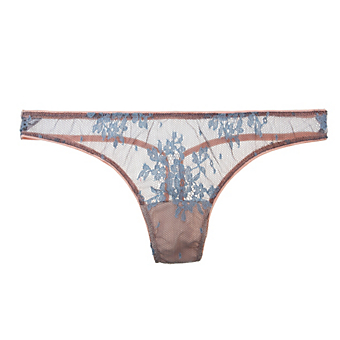 By day we are lots of things: bosses...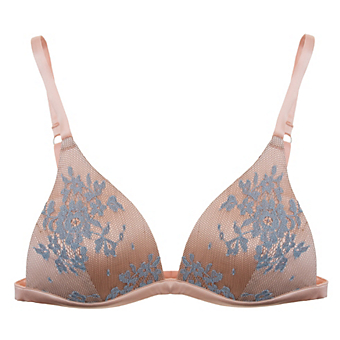 By day we are lots of things: bosses...