<span style="color: rgb(95, 96, 98); font-family: Georgia; font-size: 13px; line-height: 18px; ">Mais oui, yes, we'd like to be the lucky doll that Huit had in mind when they designed this glorious vie en rose bra. Like most Huit shapes, this utterly Parisian silhouette is gorgeous and wearable. The smooth shape and rosy hue are truly practical while the zigzag gradiated stitching, seamed spacer, and asymmetric bow are simply stunning. Lucky doll, oui.</span>
May We Recommend?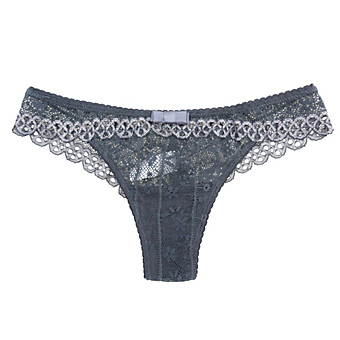 This reminds us of our first French Kisses, weak kneed and woozy, intoxicated by something so simple, natural, grown up, sexy, and awesome.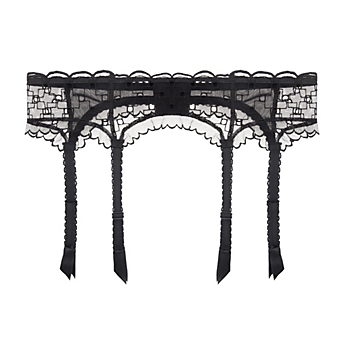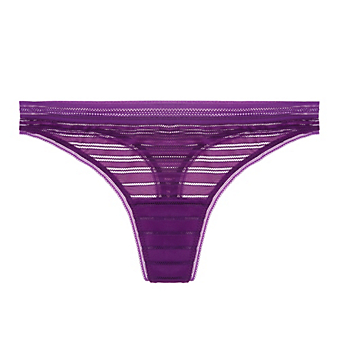 Oh, Manhattan. We'll take ours straight up. This little bottom is effortlessly sophisticated, cutting edge artistic, lovely and luscious all the way to the park.
;