The subtle dotted silky turquoise of this gorgeous push-up bra from Huit has us in the mood for a little mischief, the (removable) air-filled inserts in the cups have us in the mood for va-voom, and the mesh overlaid neutral panels, the black piped seaming and the graphic lace of the spacer all have us in the mood to put on our own midnight burlesque. You might have known, lingerie always puts us in the mood.
May We Recommend?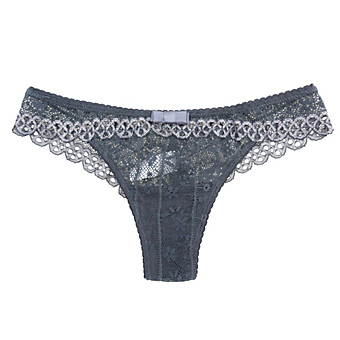 This reminds us of our first French Kisses, weak kneed and woozy, intoxicated by something so simple, natural, grown up, sexy, and awesome.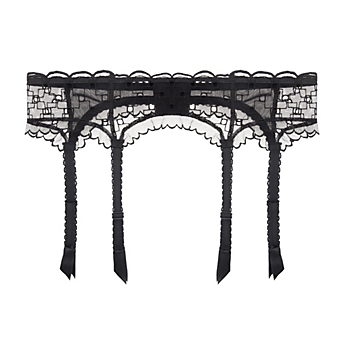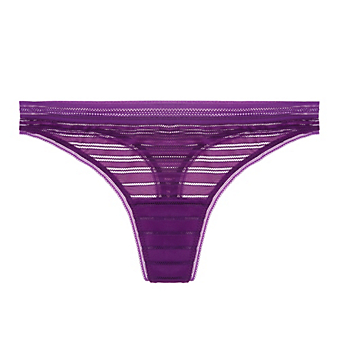 Oh, Manhattan. We'll take ours straight up. This little bottom is effortlessly sophisticated, cutting edge artistic, lovely and luscious all the way to the park.
;