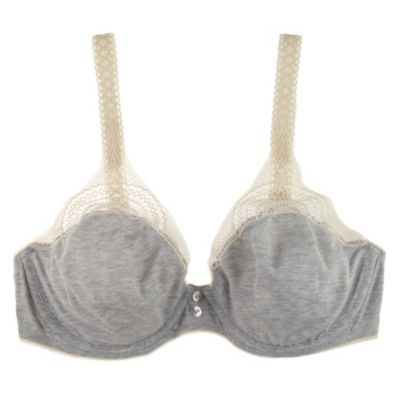 There are the times that call for the black bondage lace and the thigh high stockings. Then there are the times that call for the boring nude basic and the seamless thong. Then...there's all the other times. The time of Sunday morning brunches, the time of late afternoon cocktails on the stoop, the flea market, the museum, the ease and comfort of organic hand dyed cotton, miniature shell buttons, and gorgeous, gorgeous ecru lace.
May We Recommend?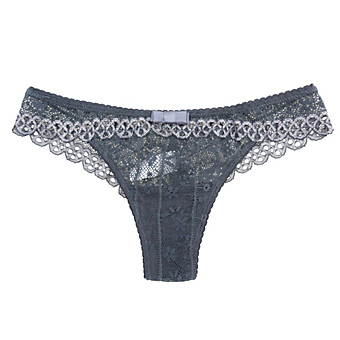 This neutral Brazilian-inspired tanga is as effortless, natural, and totally sexy as our very first French kiss. Close your eyes...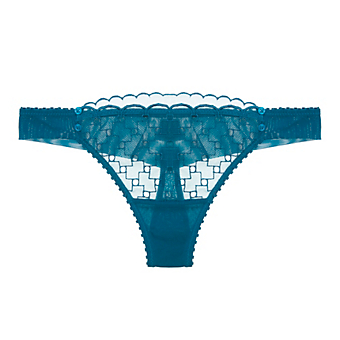 The velvet rope? Breeze past it...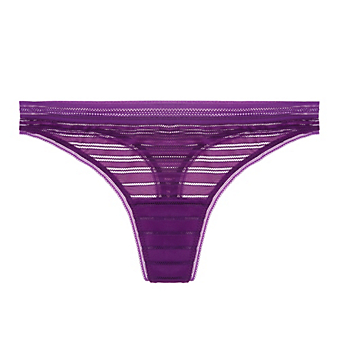 Oh, Manhattan. We'll take ours straight up. This little bottom is effortlessly sophisticated, cutting edge artistic, lovely and luscious all the way to the park.
;