May We Recommend?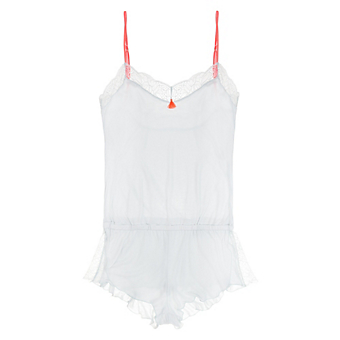 This one starts off cool, calm, collected, classic tap-pant floaty-on-the-body loveliness in a coolly fresh palette and then BAM! Mai Tai Calypso Tangerine tassel and straps.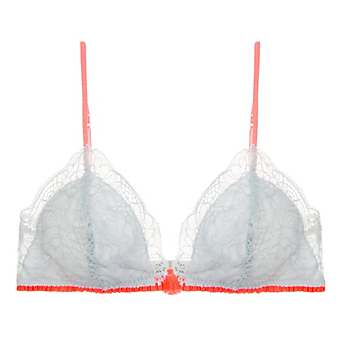 Classic shape, cool, calm, collected palette, gorgeous large scale lace and then BAM! We're hit with a pop of color that is so fresh it's almost intoxicating. Swoon.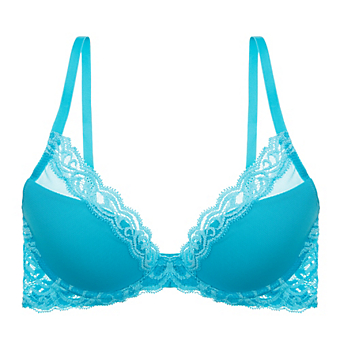 A wide size range and an ingenious mesh overlay on this lightweight, plunging-cupped t-shirt bra have quickly turned this pretty basic into a staff favorite.