In Zanzibar it is summer. The nights are hot, the days are long, and everyone is showing a lot of skin. In the dark and chill of our long northern hemisphere winter, let's take a cue from Zanzibar. What better way to raise temperatures and flaunt skin than with lush silk, gorgeous lace, and a stunning plunging shape? Oh yes, Zanzibar.
May We Recommend?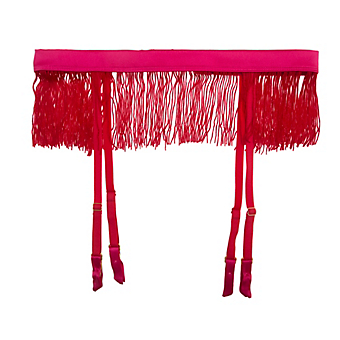 With the really good stories, it's hard sometimes to know what's fact and what's been embellished for the sake of the tale...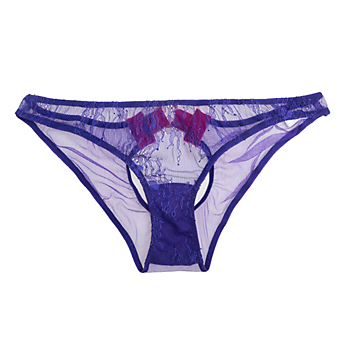 This stunning bottom is quite well-suited to its namesake...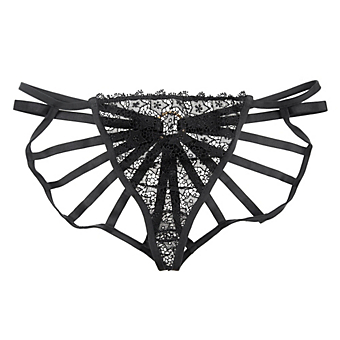 This strappy bottom is so fiercely fabulous we don't think we'd be able to wait for the Prince to come along and awake us with a kiss, rather we'd have to hit the town ASAP.
;