If your mastery of French is limited to a deep understanding of kisses and fries, allow us to translate for you: this is Chantal Thomass' "knots and wonders" underwire bra. With a tromp l'oeil graphic bow reminiscent of Schiaparelli's bowknot brilliance we get the knot, and with the glorious no-seam silhouette, we get the wonder. Fin.
May We Recommend?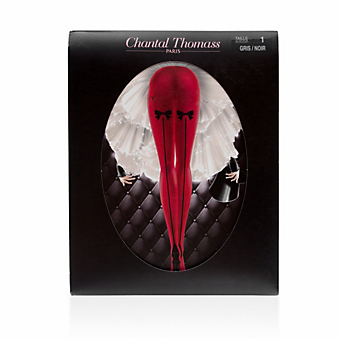 Wearing like subtle back-seams under a standard pencil skirt, at the tip-top of the legs these stockings there is a fabulous trompe l'oeil bow laying, libertine, in wait.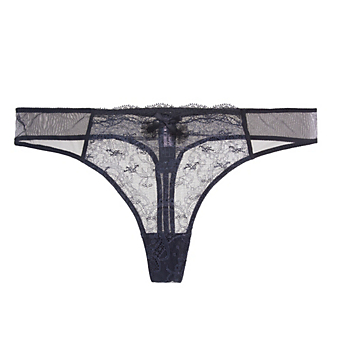 It would be much more interesting if behind the mask there was this glorious and sophisticated blue-black Parisienne lace bottom. We'd want to see that unmasking.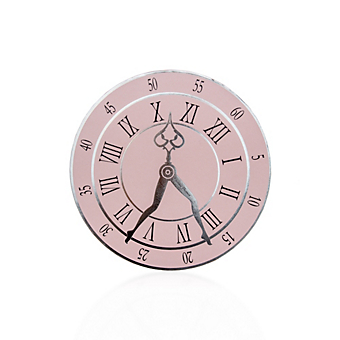 This petit adorable magic box contains a perfectly shirred wide banded garter belt and a pair of classic black stay up stockings. It's always time for stunning legs.
;