Beautiful Bottom's floaty, silky softbras are so fun and girly we've been passing them notes saying "Do you like us back? Check Yes or No" since last season. Well, they've grown up a bit, and so have we. Accordingly, we've started writing love letters with pressed flowers enclosed to this sweet and simple molded (!) bra that say "Your delicate chiffon, your perfect pintucks, your beautiful bow. Love! Meet us in the bedroom at midnight". See you there?
May We Recommend?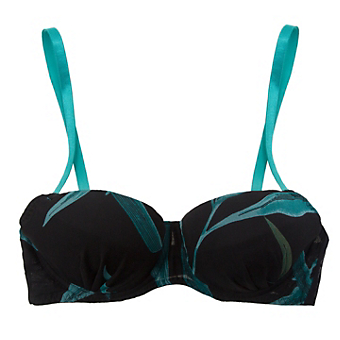 This gorgeous silk demi is what film bete noires wear when they are off on a be-scarfed convertible adventure to Palm Springs...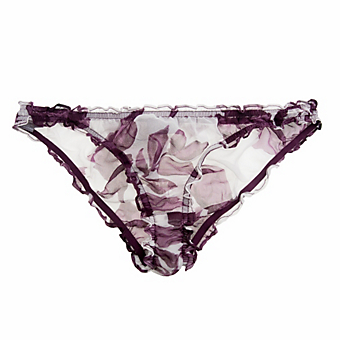 With delicate ruffled edging and sweet sheer chiffon this deep plum purple knicker (in a gorgeous English China floral pattern) is as lovely and rare as a winter rose.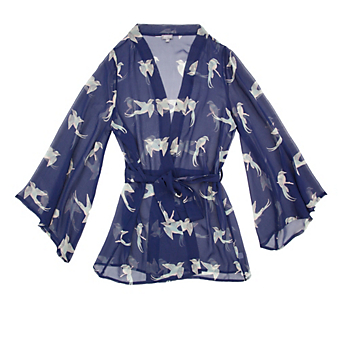 Maybe the only thing we love more than feathers, nests, and birds is a silk dressing gown. So, needless to say we capital-L-Love this stunning oiseau-chinoiserie printed robe.
;