The strapless bra can be the bane of every woman's existence- even more so if you find yourself on the smaller end of the sizing spectrum. Dear lovely little ladies: do not fret we've found the perfect strapless for you. The Little Bra Company designs all of their bras with petite women in mind, so the Sascha is specifically constructed not to gape (we promise!), dig, or fall off. We've even seen the subtle padding offer the smallest AA's a bit of cleavage. Bridesmaids Dress? Watch out!
May We Recommend?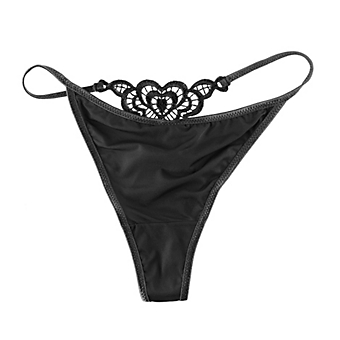 Another great offering for Journelle women on the smaller side of things...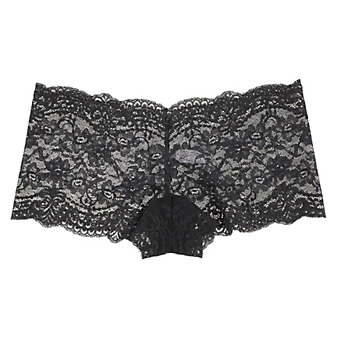 Constructed from two bands of wide, stretchy lace, these boyshorts fit little more like hot pants, and how hot indeed. All over lace is sexy, sheer, and flattering.
;