When the first girlfriend out of all of our friends had the first baby out of all of our friends, we all freaked out a little bit and asked her a ton of questions, natch. The thing we'll always remember is when she said "You know, I don't feel that different but I wish all of my baby gear didn't scream 'I've given up!'" So, when the little guy was born, we got her this. Being a mother doesn't mean you don't deserve something beautiful that feels great. In fact, it's just the opposite.
May We Recommend?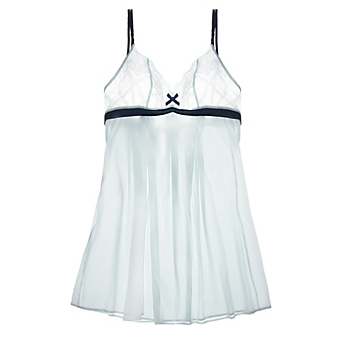 We can practically feel this superbly soft chemise fluttering against our bodies as we swing through the air, the birds singing approval of the perfectly fitting bust.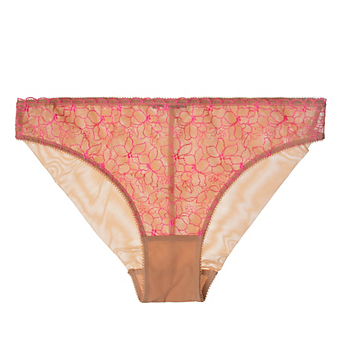 Summer makes us want to be as close to naked as possible, and this barely there mesh backed bikini (very bare plus hot pink petal power) is perhaps better than the real thing.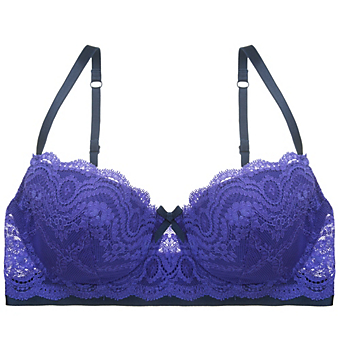 Sure, Tarzan love Jane, but, it's really more important that Jane love Jane. We think she will in this gorgeous stretch-lace molded bombshell silhouette.