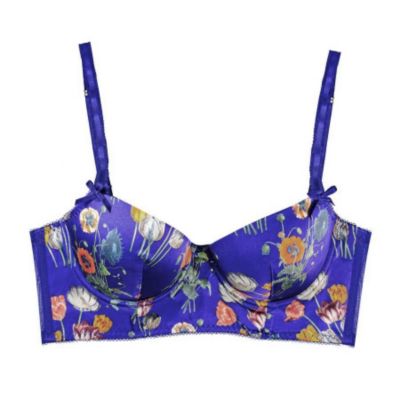 When we first moved to New York, we arrived in November. The handsome bartender at our first local dive told us "You think it's great now, You Just Wait until spring. The very air is charged with electricity and it feels like anything is possible. And everyone will want to kiss you". That is pre-cisely how we feel about this staggeringly gorgeous long-line bustier from Stella McCartney. The cobalt silk and covet-worthy botanical print are simply electric, and, wearing it, everyone wants to kiss us. Spring has arrived.
May We Recommend?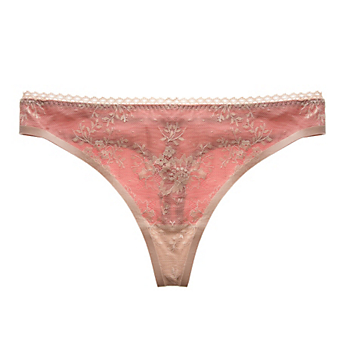 Timeless. Classic. Vintage. Gorgeous. Stunning. Fun-loving. Everything we want, all rolled into one...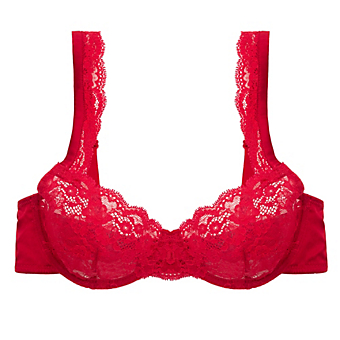 Saturated silk meets feminine details, it's va-voom meets smooth, it's French boudoir meets English garden. Daytime to date night, this one makes us want to shout out loud.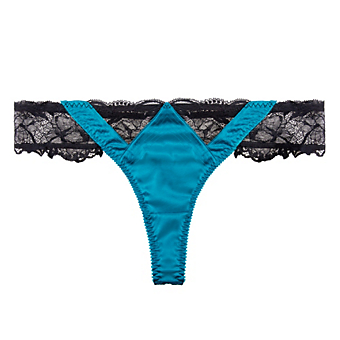 They call me the hyacinth girl, a modern take on classic, gorgeous floral lace contrasting with silken, graphic elegance, a contradiction in terms...
;