Apropos of nothing or apropos of everything, this truly staggeringly beautiful bustier is nothing if not appropriate. Appropriate for weekends away in hotel rooms you are not responsible for cleaning, appropriate for long nights fueled by love and champagne and candlelight, appropriate for everything you can apply your corseted-tulle-eyelash-lace-padded-bustier imagination to.
Wear With
ID Sarrieri

Apropos V-String

$172.00

Gorgeous, stunning, and hardly there at all. Just how we like our V-strings, and just the way we like our truly beautiful eyelash lace string thongs.
May We Recommend?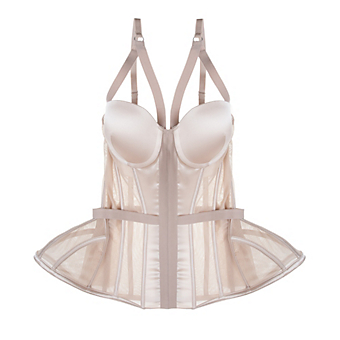 Drawing inspiration from the Queens of Versailles, the nipped waists of the Victorian age, and the peplum pin-upped hips of Vargas, this corset a gorgeous histoire indeed.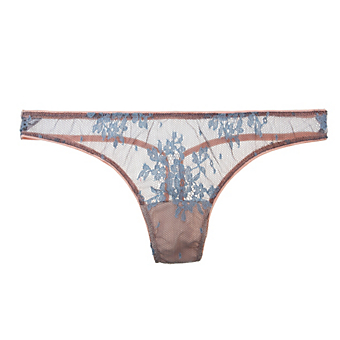 By day we are lots of things: bosses...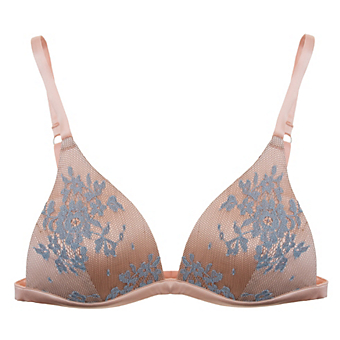 By day we are lots of things: bosses...