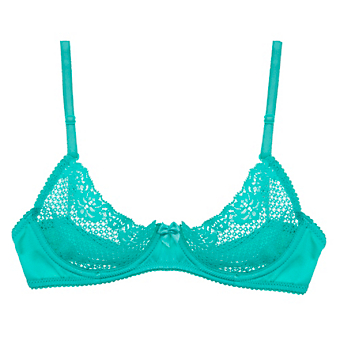 This classic from Dutch company Timpa has been around forever.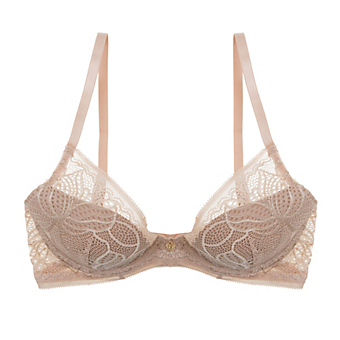 We rarely equate the feeling of "zen" with the feeling of "glamour", but this bra combines the two perfectly. Om Shantih and Air Kisses, darling.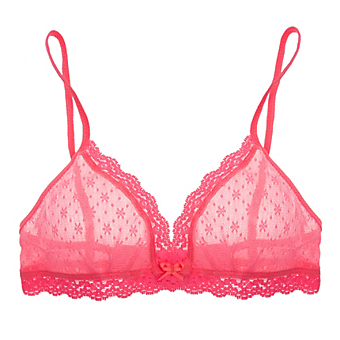 One of our best-selling classic softbras, the barely there sheer-stretch lace of the Delirious Bralet is both incredibly comfy and supremely lovely against the skin.
Stunning Softbras
We can't help but love these wireless beauties. They're lacy, they're luxe and the best part? They're all under $70.
Lovely Underwires
How do you argue with a bra that is both beautiful and supportive? These are some of our favorites. All under $70. You're welcome.
Email