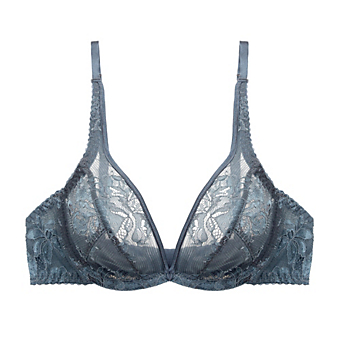 Under a geisha's endless layers of silk and artifice there must be something like this shadowed lace deep plunge bra, the lines as austere and beautiful as recited poetry.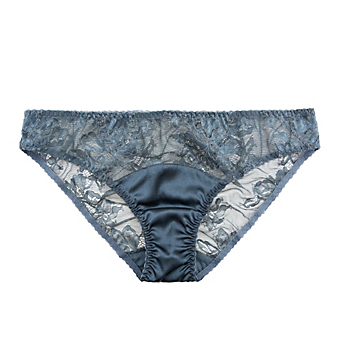 Geishas must have a gorgeous closetful of luscious silk kimonos, but we think almost as important is something equally as lovely, luscious, and silky to go under them.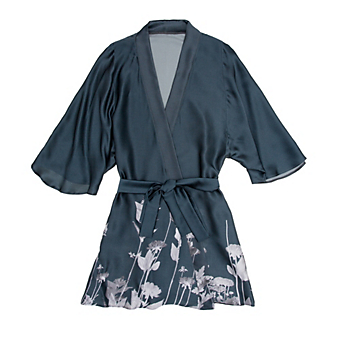 If the life of a geisha is highly regimented, all strict regulations and tight obi belts on stiff kimonos, then floaty robe must be what they must wear in their downtime.
Winter's soft palette
The perfect complement to winter's layers? A soft palette of blush, ivory, ochre and grey in sophisticated silk and lace. Give your signature black sets a rest; we promise you won't regret it.
Email