Meet Me Under the Mistletoe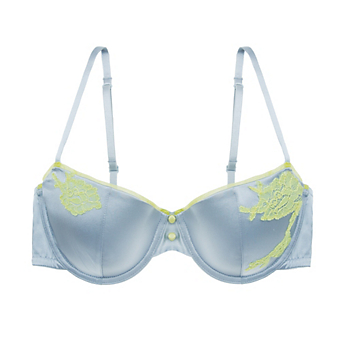 Sweet and lovely dreams are all well and good, but we think that we'd prefer a waking vision of this delectably contrasted silky and lacy classic balconette confection.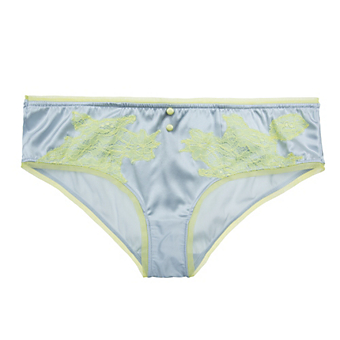 This classic boyshort is all silky loveliness, lace contrast, and adorably buttoned lovely and luscious bottoms. Floral lace applique and cheeky shape is a vision of soie.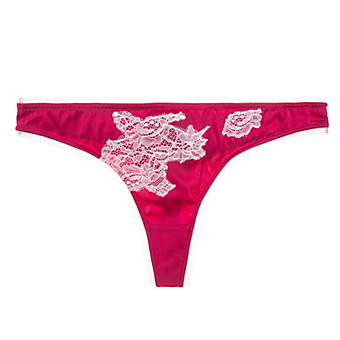 Crimson silk, sugarplum dusted ivory lace appliques, and classically cheeky thong shape make this sweet and festive little bottom the stuff of dancing visions.
Signature Shade
Our go-to color this season? Red. From deep wine to festive holly berry red, a round-up of our favorite styles to wear beneath the mistletoe.
Email