Gorgeous Gems
Shine bright + bold in fall's luxe palette of emerald, ruby, amethyst and sapphire.
Elle Macpherson Casablanca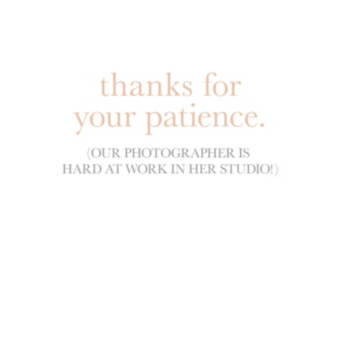 With lightly molded cups, classic demi shape, pintuck seaming details, and longline-inspired wide band, this saturated gilt silken bra is perfectly exotic.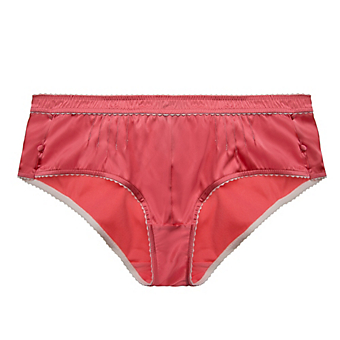 Gorgeous saturated gilt silky construction, pintuck and tiny button (!) detailing, low-slung shape, and subtle charcoal edging give this culotte an exotic vibe.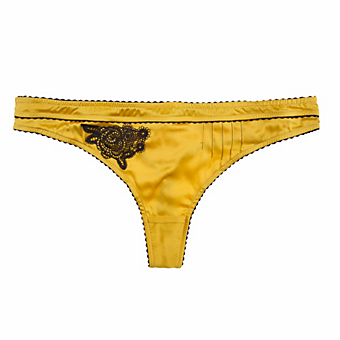 This saturated gilt silken thong is perfectly exotic. We love how it wears smooth under clothing, and, when revealed, looks as rich and elusive as buried treasure.
Precious Pieces
Make a list, these are fall's must-have styles, dressed up in lace, embellished with colorblocking and absolutely stunning.
Email