Because every wardrobe has the capacity to malfunction, we've come to rely on this stylin' double sided tape arsenal. Made of the finest grade medical adhesives on the market (so you know they mean business), the strips come in three sizes depending on the emergency. These strips of sticky goodness guarantee that straps won't slip, straplesses stay put, and deep plunging v-necks plunge only where they're supposed to and not an inch more. Skin safe adhesive stretches to move with you for up to 8 hours and slender snakeskin case keeps them safe in your purse. In short: sticky necessity.
May We Recommend?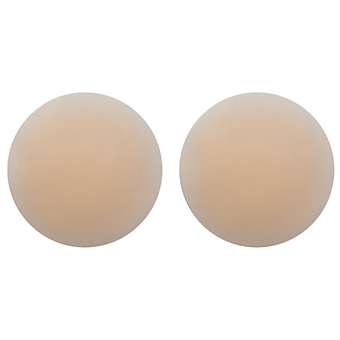 Whether it's a chilly office or a clingy dress, sometimes you want a little, um, coverage. Nippies are made with a new Invisifeel silicone for the smoothest coverage possible.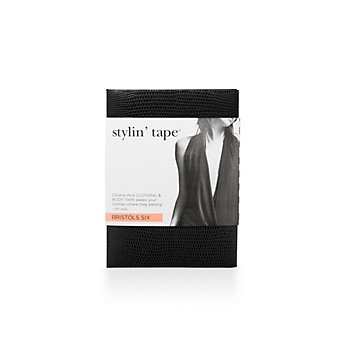 Wary of wardrobe malfunctions? May we (highly) recommend this double sided tape arsenal. The wondrous strips come in three sizes and are seriously like little miracles.