Is it just us or is every office we've ever been in super, super cold? Like FA-reezing. Whether it's a chilly office or a clingy dress, sometimes you want a little more coverage. Nippies to the rescue! Made made with a new Invisifeel matte silicone for the smoothest coverage possible, these concealers are gradated at the edge to blend seamlessly with your skin. Coming in three natural tones, these little guys are a total lifesaver. Bonus: the chic box doesn't look out of place in a desk drawer or handbag.
May We Recommend?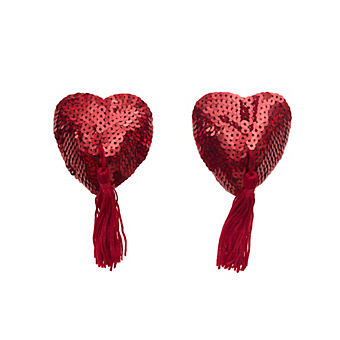 Let us entertain you, let us make you smile...let us practice the ancient art of burlesque tassle twirling in private before making our big debut. Standing O guaranteed.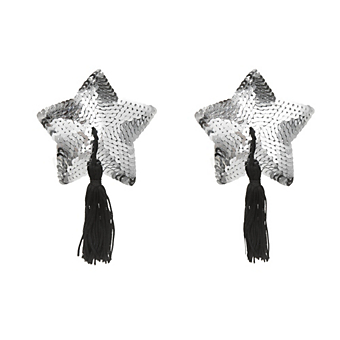 Star light, star bright, first stars we see tonight...will be these fabulously kitsch sequined burlesque nipple tassels. Razzle, dazzle, sparkle and shake, you're a star!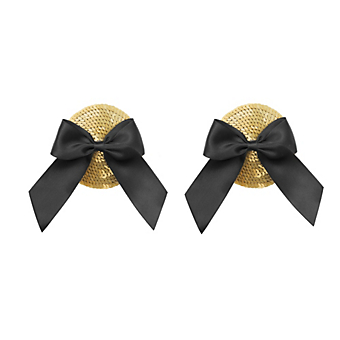 If you've ever danced around your bedroom or shaken a tailfeather for a special someone, we recommend taking it up a notch with burlesque-inspired sparklies. Next. Level.