We've often been told that we see the world through rose colored glasses, but we actually think it's more accurate to say we see the world through the bold mantilla lace of this brilliant blindfold. Silk, lace, and a whole lot of sass, it's like our eternal optimists meet our inner dominatrix and everyone's happy.
May We Recommend?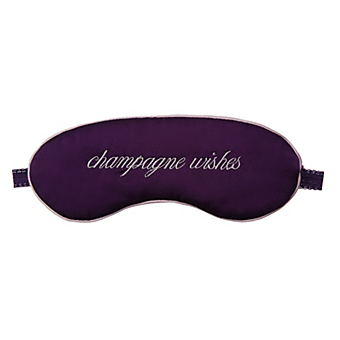 Whether we're dreaming of bubbly, beluga, or long afternoons sunbathing on an all-white yacht off the coast of Ibiza, this silk sleepmask fits our dream lifestyle perfectly.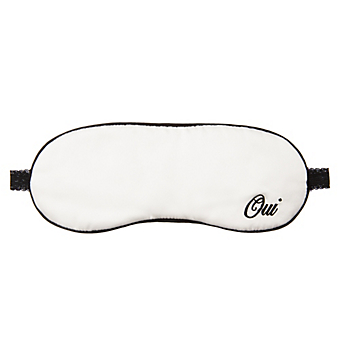 Would you like coffee? Oui! Would you like to be woken up before the sun comes up? Non! This reversible silk eyemask lets you decide exactly where your morning will take you.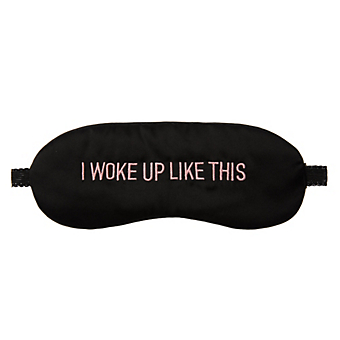 Flawless requires a perfect night's sleep, and this delicate, soft, 100% silk sleep mask is the way to get one. How did you wake up? Ladies, tell 'em.