Oh, the mornings always seem to come too soon! This luscious little sleep mask is just the thing to soften the edges of the harsh light of day. Blackout curtains for your eyes, old Hollywood style, this mask is perfect for a little down-time. Features a simple, comfortable elastic strap that really stays put, and reversible silk sides to fit your mood.
May We Recommend?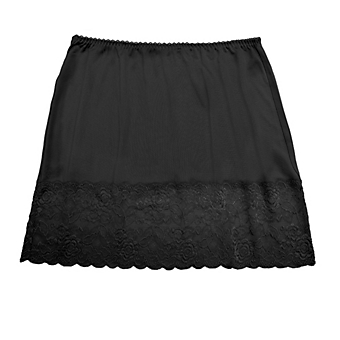 Made of slinky silk-knit fabric with a small edging of pretty lace, Mary Green's mini slip is perfect for a perfect extra foundation layer. Hits at mid-thigh.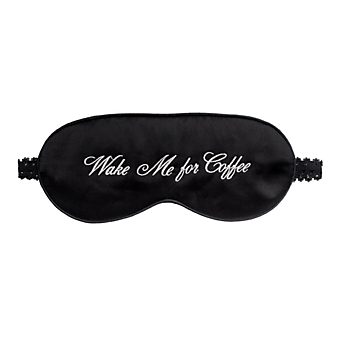 This luscious silk sleepmask ensures that everyone knows when it's time to rouse you from your slumber: when the coffee is ready and not a moment before thankyouverymuch.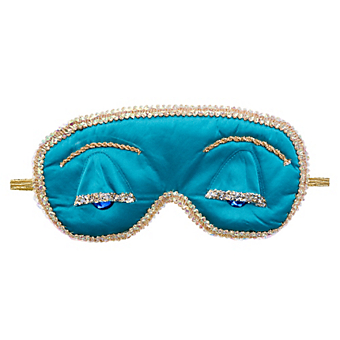 If you can't jump in a cab and go to Tiffany's, channel Miss Holly Golightly with this bejeweled silk sleep mask inspired by our favorite complicated-effortless party girl.
;