Mai oh Mai. We can't decide whether this arachnid suspender, with its eight (!) suspender straps instead of the standard four, to frame each leg black widow style, would be better making us feel incredible all day under a  pencil skirt, or under absolutely nothing at all. We think we'll have to try both and decide.
May We Recommend?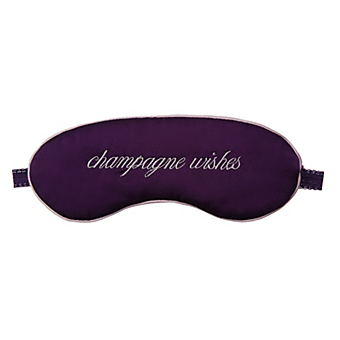 Whether we're dreaming of bubbly, beluga, or long afternoons sunbathing on an all-white yacht off the coast of Ibiza, this silk sleepmask fits our dream lifestyle perfectly.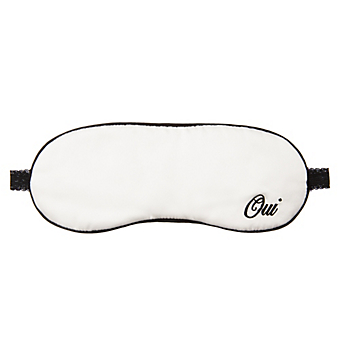 Would you like coffee? Oui! Would you like to be woken up before the sun comes up? Non! This reversible silk eyemask lets you decide exactly where your morning will take you.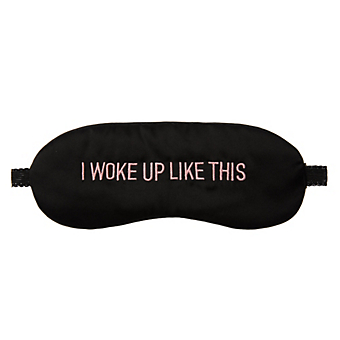 Flawless requires a perfect night's sleep, and this delicate, soft, 100% silk sleep mask is the way to get one. How did you wake up? Ladies, tell 'em.