Mai oh Mai. We can't decide whether this arachnid suspender, with its eight (!) suspender straps instead of the standard four, to frame each leg black widow style, would be better making us feel incredible all day under a  pencil skirt, or under absolutely nothing at all. We think we'll have to try both and decide.
May We Recommend?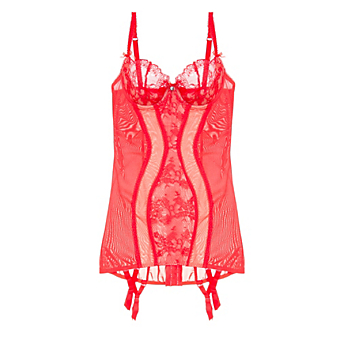 Oh, my. This curve hugging, jaw-dropping, traffic stopping corselette is so completely and utterly stunning that, in its presence, conversation essentially ceases to exist.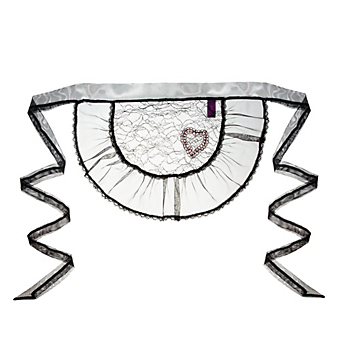 If you can't stand the heat, then come on into this kitchen. This fiercely adorable silky, lacy, heart-embellished apron, like dessert, is a sweet dish that's best shared.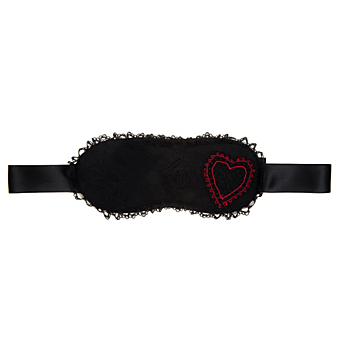 With a silky back, lacy front, stitched heart detail, and ribbon ties, this saucy ever-so-slighty naughty eyemask puts you in charge of your senses (or not).