One thing is certain: What happens in Vegas definitely, 100%, does NOT stay in Vegas. And with this stunning silk and FRINGE garter why on earth would you want it to? The signature velvet and gilt omega closure keeps this swinging number snug at mid-thigh and the fringe, well, you can't help but shake your moneymaker.
May We Recommend?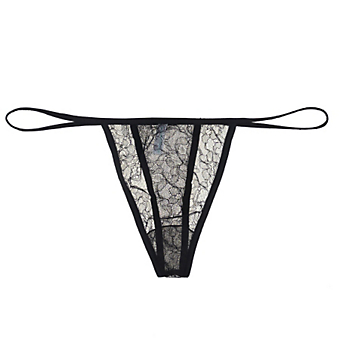 Captivate. Mesmerize. Entrance. Whatever you want to call it, this stunning strapped star-knicker does it...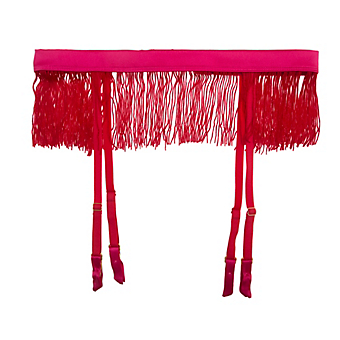 With the really good stories, it's hard sometimes to know what's fact and what's been embellished for the sake of the tale...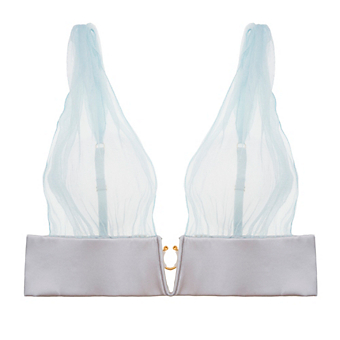 Perhaps the White Witch's bad rap is pretty unfair. With her awesome fur covered sleigh, endless supplies of Turkish Delight, and a wintry confection like this? Pretty rad.