 We can't help but wonder if our relationship with sunscreen would be different if we had these glorious towelettes at our disposal growing up. No sticky mess, no stinky bubblegum smell, no lingering chalky residue? Yes please! Tocca's SPF towelettes are saturated in a broad spectrum sunscreen enriched with vitamin E and B5, aloe and marine silk to keep skin svelte and safe; and, just to add luscious to luxury, they're scented in Stella- Tocca's signature rich and fresh citrusy blood orange fragrance. The perfect thing to bring on your honeymoon, tuck into your weekend bag, or keep in your glove compartment. Adventure ready.
May We Recommend?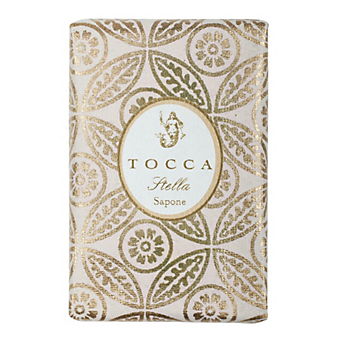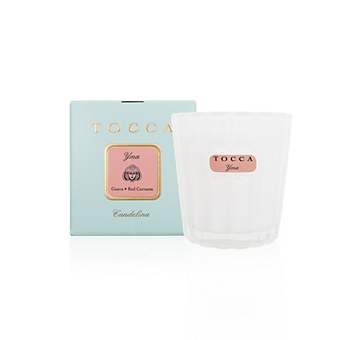 Dark, savory essence of Peruvian guava fruit and the luscious bite of red currant makes us want to put on records and dance the bossa nova all with the lighting of a match.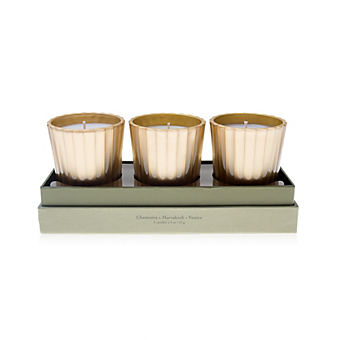 Visions of a darkened room, a flicker of candlelight, venetian glass, heady exotic scents. An exotic riad or chateau? Non. Our apartments after hours. Just light one of these.
;