Inspired by the love story of famed Italian director Federico Fellini and his actress wife, Giulietta Masina, our Giulietta Eau de Parfum scent draws from the ethereal floral and earthy scents- rose, lily of the valley, lilac, amber, and sandalwood. Brings to mind la dolce vita on island of Corsica where the two dreamt up the director's visionary tales.
May We Recommend?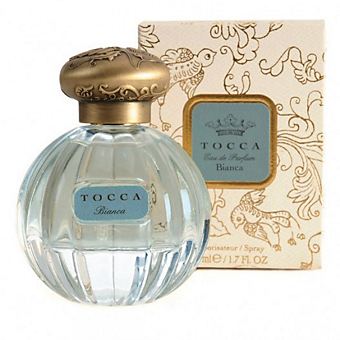 With a light citrus blend of lemon orpur and mandarin, bergamot and lavender, this refreshing parfum is intoxicatingly fresh, clean, sparkling, perfect for living la dolce vita.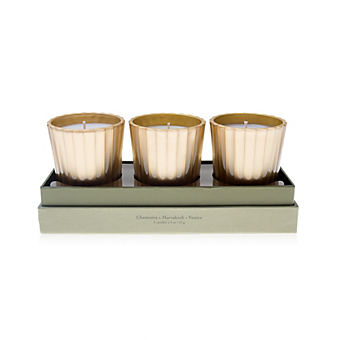 Visions of a darkened room, a flicker of candlelight, venetian glass, heady exotic scents. An exotic riad or chateau? Non. Our apartments after hours. Just light one of these.