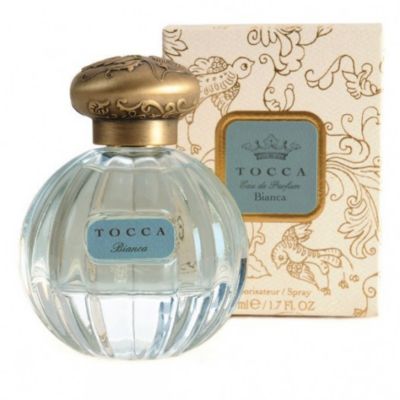 Inspired by Tea time in Italy, Bianca opens with a light citrus blend of lemon orpur and mandarin, bergamot and lavender. Green tea and rose petals bloom, while a whisper of musk and sugar linger on the skin. Intoxicatingly fresh, clean, sparkling, perfect for living la dolce vita.
May We Recommend?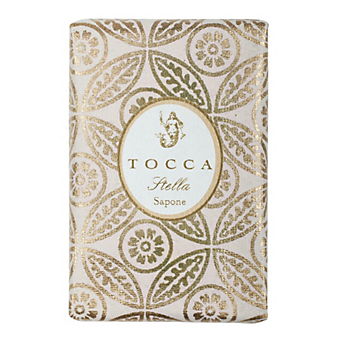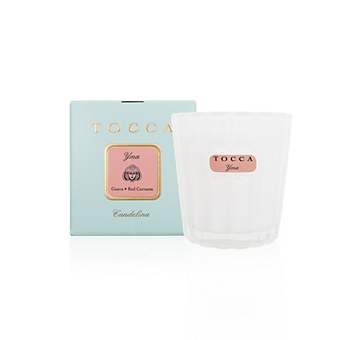 Dark, savory essence of Peruvian guava fruit and the luscious bite of red currant makes us want to put on records and dance the bossa nova all with the lighting of a match.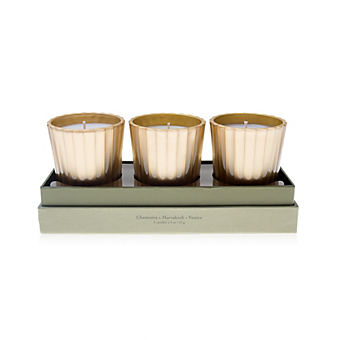 Visions of a darkened room, a flicker of candlelight, venetian glass, heady exotic scents. An exotic riad or chateau? Non. Our apartments after hours. Just light one of these.
;